Playing the lottery is something millions of people do around the world. Each time a number is written in or checked off, we hope it is our lucky number. Wouldn't it be fun to know the luckiest numbers for playing the lottery scientifically? That is the undertaking a handful of scientists tried to do, according to the New York Post. 
To come up with the winning stats, these scientists looked at nearly 1,500 separate lottery draws from July 1, 2016, through June 30, 2017.
What the numbers said
The scientists discovered that the number 16 is the "luckiest" drawn 191 times. The second luckiest number was the number 22, with 179 draws. Two numbers came in third place. They are numbers 28 and 37, with 167 draws each. Fifth place goes to number 6 with 166 draws and number 3 with 164 draws.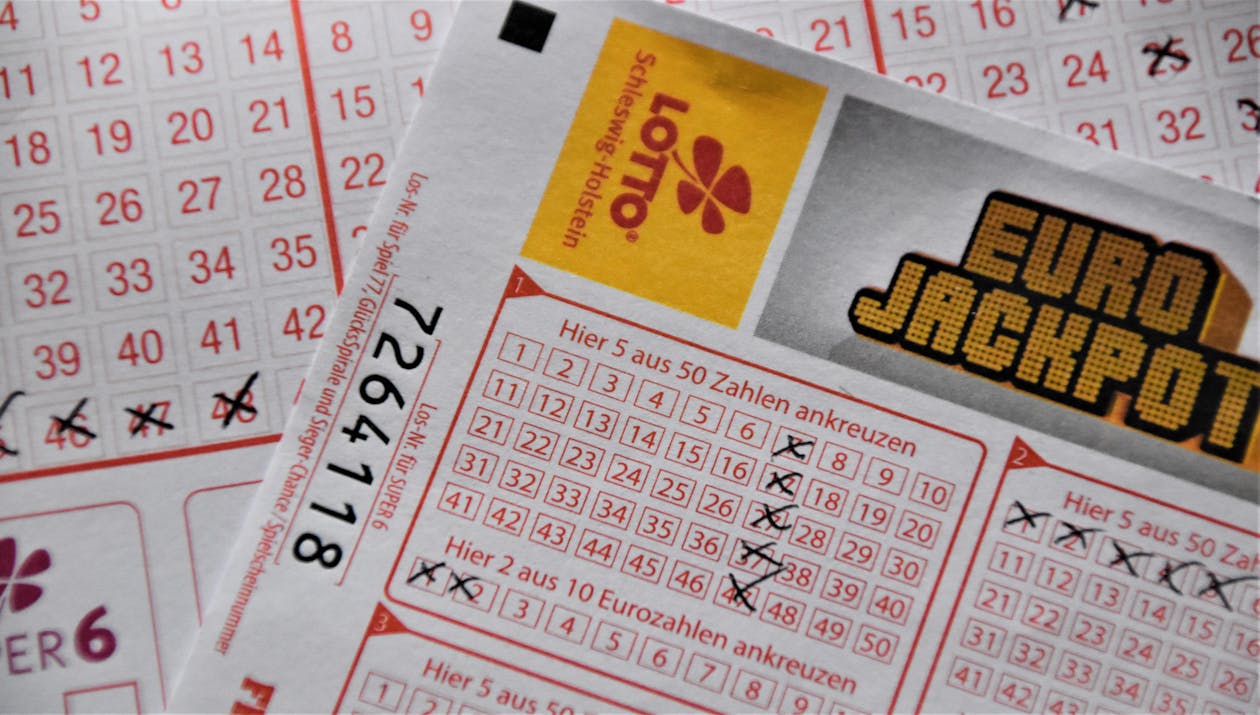 Which Lotteries were studied?
The lotteries they studied were:
EuroMillions

EuroJackpot

UK Lotto

Irish Lotto

French Lotto

SuperEnalotto

German Lotto

OZ Powerball

Australia Lotto

Australian Monday Lotto

Australian Wednesday Lotto

Australian Saturday Lotto

Mega Sena

US MegaMillions

US Powerball
Unlucky Numbers
The scientists also took a crack at decoding the numbers you should not use. It seems the number 18 is rarely drawn. It only came up four times in the study. The following numbers are also on the "do not use" list, each having been drawn less than eight times in the 12 months. They are:
Lucky Lottery Winners
Colin and Christime Weir
£185 million 
EuroMillions
17, 19, 38, 42, 45 
(Bonus 9 & 10)
Adrian and Gillian Bayford
£190 million
 EuroMillions
50, 21, 17, 48, 11 
(Bonus 9 & 10)
Anon from portugal
£190 million
 EuroMillions
3, 9, 20, 30, 42 
(Bonus 1 & 6)
Gloria MacKenzie 
£590 million
Powerball
10, 13, 14, 22, 52 
(Bonus 11)
Lisa and John Robinson
£327.8 million
Powerball
04, 08, 19, 27, 34 
(Bonus 10)
David and Carol Martin
£33 million
UK Lotto
26, 27, 46, 47, 52, 58
Syndicate from Carlow
£18.9 million
Irish Lotto
04, 12, 26, 27, 29, 37 
(Bonus 38)
U. S. Record Breakers
Gloria MacKenzie holds the record for the largest single-win jackpot in lottery history. MacKenzie won $590 Million in the PowerBall Lottery. The numbers she used were 10, 13, 14, 22, and 52 with a Powerball number 11. She was one of the rare lottery winners that used the number 13, as many consider it to be unlucky.
Lisa and John Robinson won $327.8 million, which they took in a one-time payment. Their lucky numbers were 04, 08, 19, 27, and 34. The Powerball number was 10
Superstitions
We all know there are no "lucky numbers" or "unlucky numbers," but it is interesting to see how the numbers happen to come in. At the same time, there are some facts you can factor in. For the most part, the draw is considered happenstance. But, while we are looking, let's look at other superstitions about numbers.
Of all the numbers that are considered unlucky, 13 has to be the most unfortunate. The number 13 is so feared that according to Reader's Digest, the world economy loses around $900 million every time Friday falls on the 13th of a month. They associate the loss with people who are afraid to work or travel on this date.
It is believed that superstition started in France on October 13, 1307. The French gathered thousands of Knights Templars and called them heretics. This resulted in their torture and murders. It is said, the date has been unlucky ever since.
Others say the superstition comes from a Norse myth where 12 gods were attending a party when an uninvited 13th god crashed the party. One of the gods was killed, and massive destruction followed.
There is another superstition that has to do with counting numbers in general. There is an old folk tale: if you count the number of warts on your body and tell it to a stranger, they will go away. Of course, the flip side is if you count your money, children, livestock, or your chickens before they hatch, they will all go away too.
Conclusion
Lottery lovers and others have tried to unravel the mystery of how numbers fall for generations. There has never been any proof that a number is lucky or unlucky. People observe these superstitions, and some even act upon them, like a builder skipping the 13th floor or a building, going from 12 directly to 14. Some say they do not believe in luck but don't take chances. But then betting on anything is taking a chance. So, maybe we should just play the numbers we feel good about and let superstition be ignored. Only, I would not expect a long line ahead if you bet on Friday the 13th.